Facebook Instagram LinkedIn | Social Media Ads
With the massive growth of social media software users, the traffic to social media ads has also increased dramatically. Social media advertising has a greater market prospect than traditional media advertising.
Strong brand exposure
High cost performance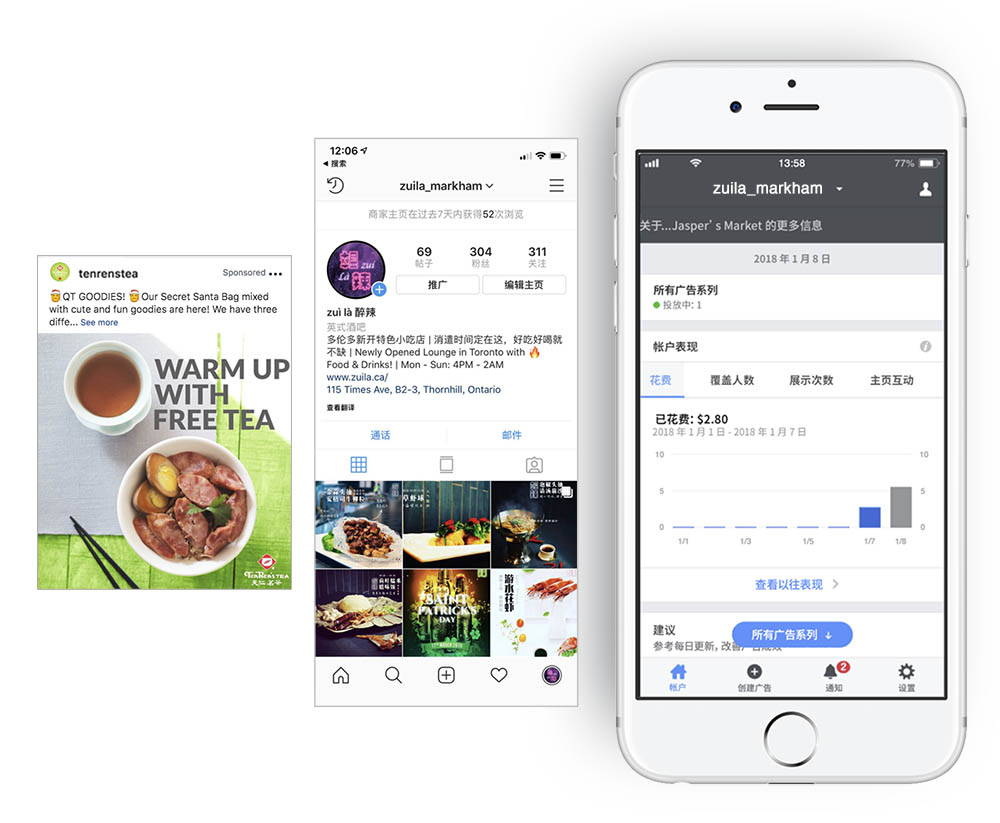 Advantages of Social Media Ads
Today's mainstream social media is headed by Facebook and Instagram. Since social media itself has a large number of users, these users naturally become natural audiences, which makes social media advertising significantly reduce the cost of searching customers. Moreover, social media advertising can enable brands to achieve higher exposure and communication rates, and can more accurately target the customer in order to target and improve the performance of advertising.
Social media marketing can help businesses quickly build their brand reputation which bring brand benefits. By turning visitors into customers, and by enhancing customers recognition of the brand, customers are willing to actively implement word-of-mouth marketing, which will help businesses expand their customer base. Through comprehensive data analysis and measurement, including collecting online and offline behaviours of customers, we can more accurately analyze and understand customers in order to achieve accurate marketing.
Common Formats For Social Media Ads
Social media advertising is a form of advertising for a specific audience. Improve brand efficiency by increasing brand exposure, customer engagement and sales conversion rates. Social media advertising enables instant interaction and communication between brands and consumers, improving customer experience and merchant promotions.
Join The Rank Of Successful Cases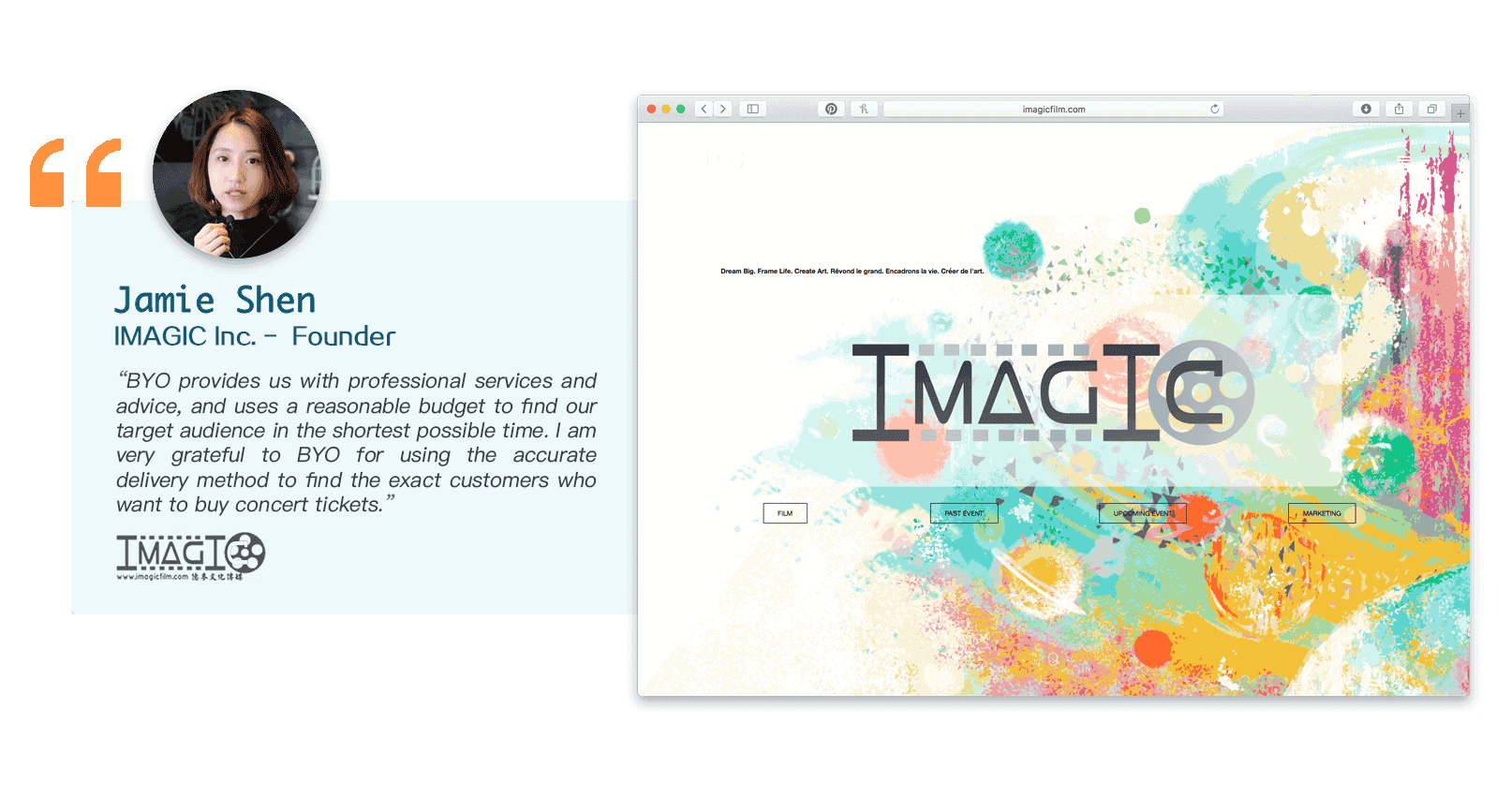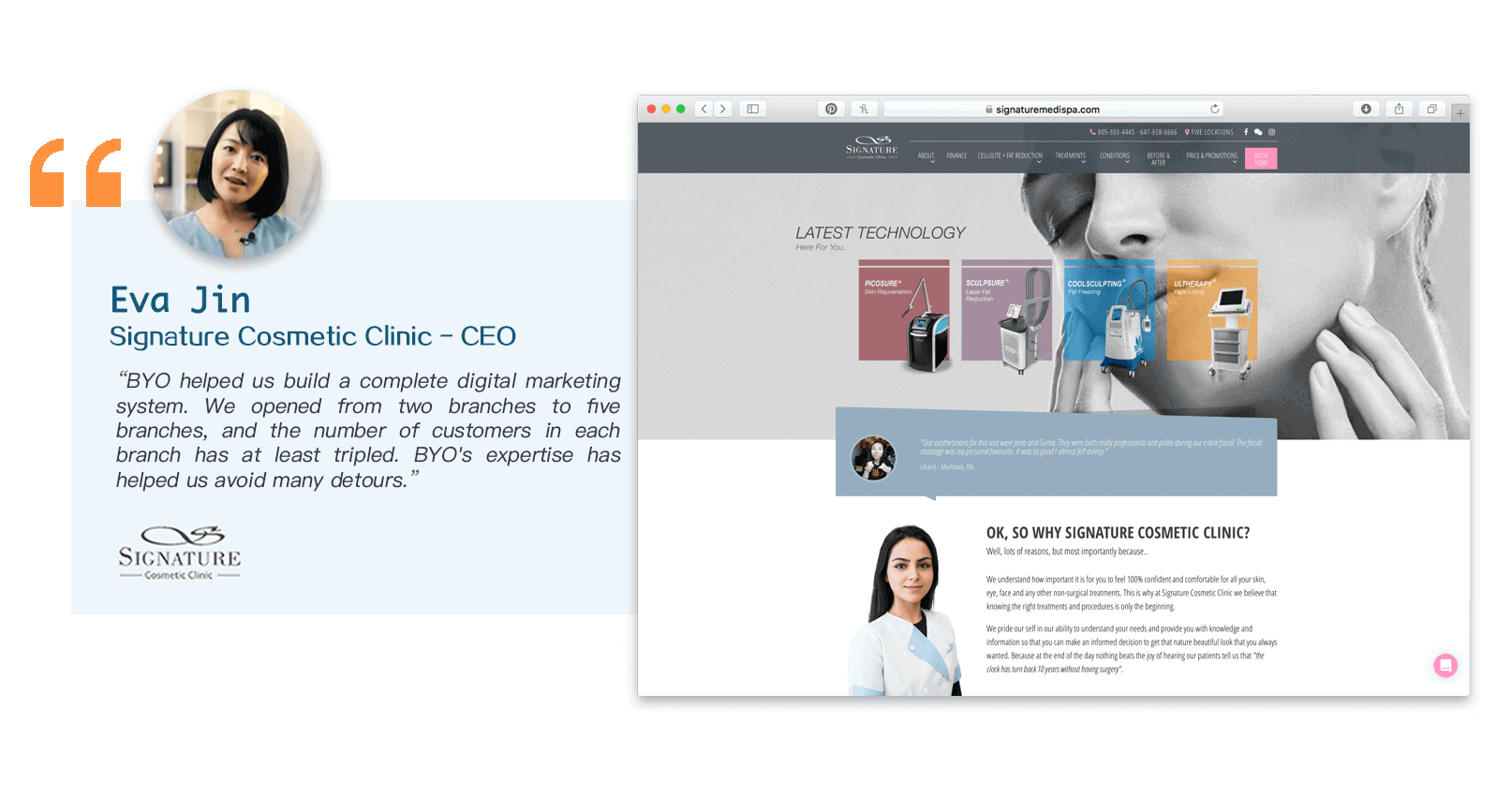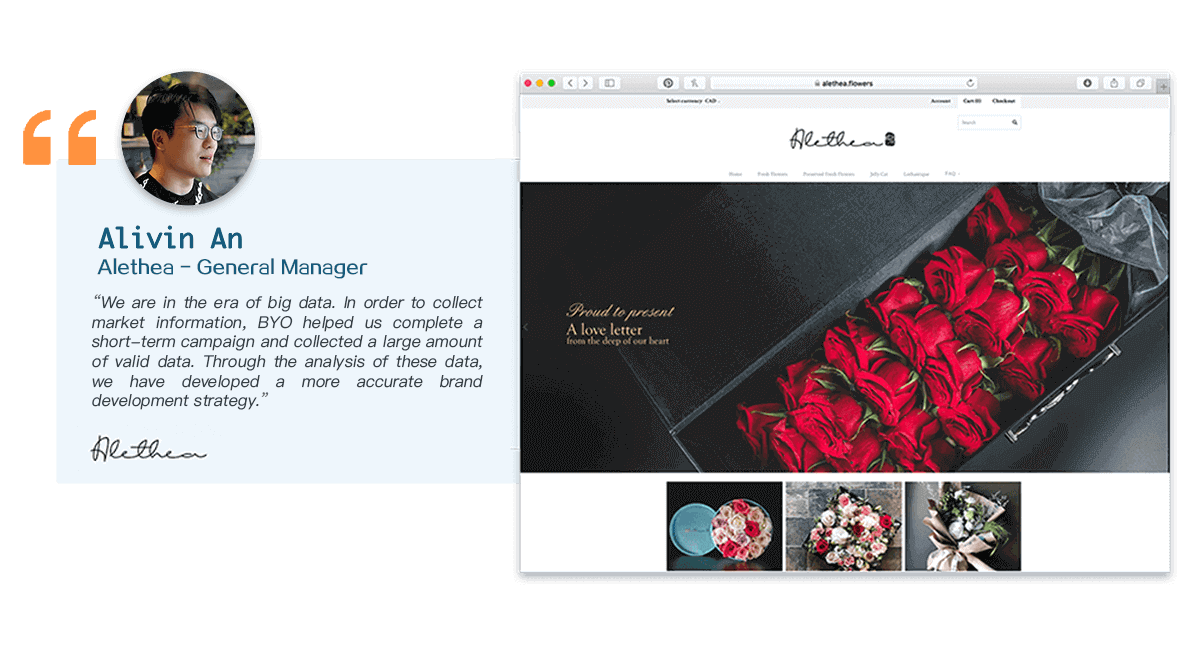 Frequently Asked Questions
Net media fees are the fees you pay directly to the advertising platforms (such as Google, Facebook, etc.)

Net media fee is charged directly by the advertising media from your credit card and is not subject to additional taxes.

The invoice generated by the net media fee can be collected from us once before the annual tax season.

This could vary by industry, region, and advertising goals.

Generally speaking, the more media fee will bring better results – but this does not mean that your business is worth doing.

Therefore, we recommend that your net media fee at the beginning should not be too high. If you feel that the effect is good, then gradually adjust it as time goes by.

Advertising platforms (such as Google, Facebook, etc.) will have many resources that are only open to advertising agents.

These resources include, but are not limited to, additional account features, priority slots, test priorities, local support, auditing advantages, information synchronization, and more. Have the advantage that personal accounts can't match.

Corporate accounts have an unparalleled advantage over personal accounts.

BYO's digital advertising is not only composed of teams from 4A-level advertising companies, but we also have unique information insights that can target for more than 90% industries and have more than 100 customer support based.

Social media advertising connects merchants to customers, enabling them to immediately provide feedback to merchants, reducing the distance between merchants and customers, and increasing trust between each other. As long as you want to enhance brand reputation, enhance brand efficiency, expand customer base, and enhance brand awareness, social media advertising should definitely be your first choice.
Please make sure your contact information is correct!

Our customer service staff will contact you within 24 hours according to the contact information you filled out, and we will go through the ads details with you step by step and guide you through the preparations.

We expect you to be able to keep in touch with our support team, especially for the very first week, so we can ensure that your ads will be on schedule.

You can always feel free to ask any questions either through BYO Client Center or call our free customer service directly during our office hours.

Of course, you can upgrade/downgrade your plan at any time. You can submit your application at the BYO Client Center at any time, and our staff will contact you as soon as possible.

Both of them have their own advantages, your decision should be depending on the goals you want to achieve. If you want to interact with your customers and want to get immediate feedback from your customers, then social media ads should be your first choice. If you have a specific audience group you want to target, and your ads need to be highly matched to your audience, then Google search ads like SEM/PPC should be your first choice.

While most social media media are currently trying to simplify the way their platforms operate, social media ads retain various forms of advertising to provide different strategic solutions for different goals. Therefore, for beginners, if you don't have enough knowledge, you may not be able to find a good starting point, or you may invest a lot of money but get an unsatisfactory return.
Select your marketing plan, and let us do the rest.
Let us take over your marketing work. Spend your time on where you are better at and make your effort worth more.