Want to know how your website scores in SEO?
In just 30 seconds, get the SEO audit report for your website.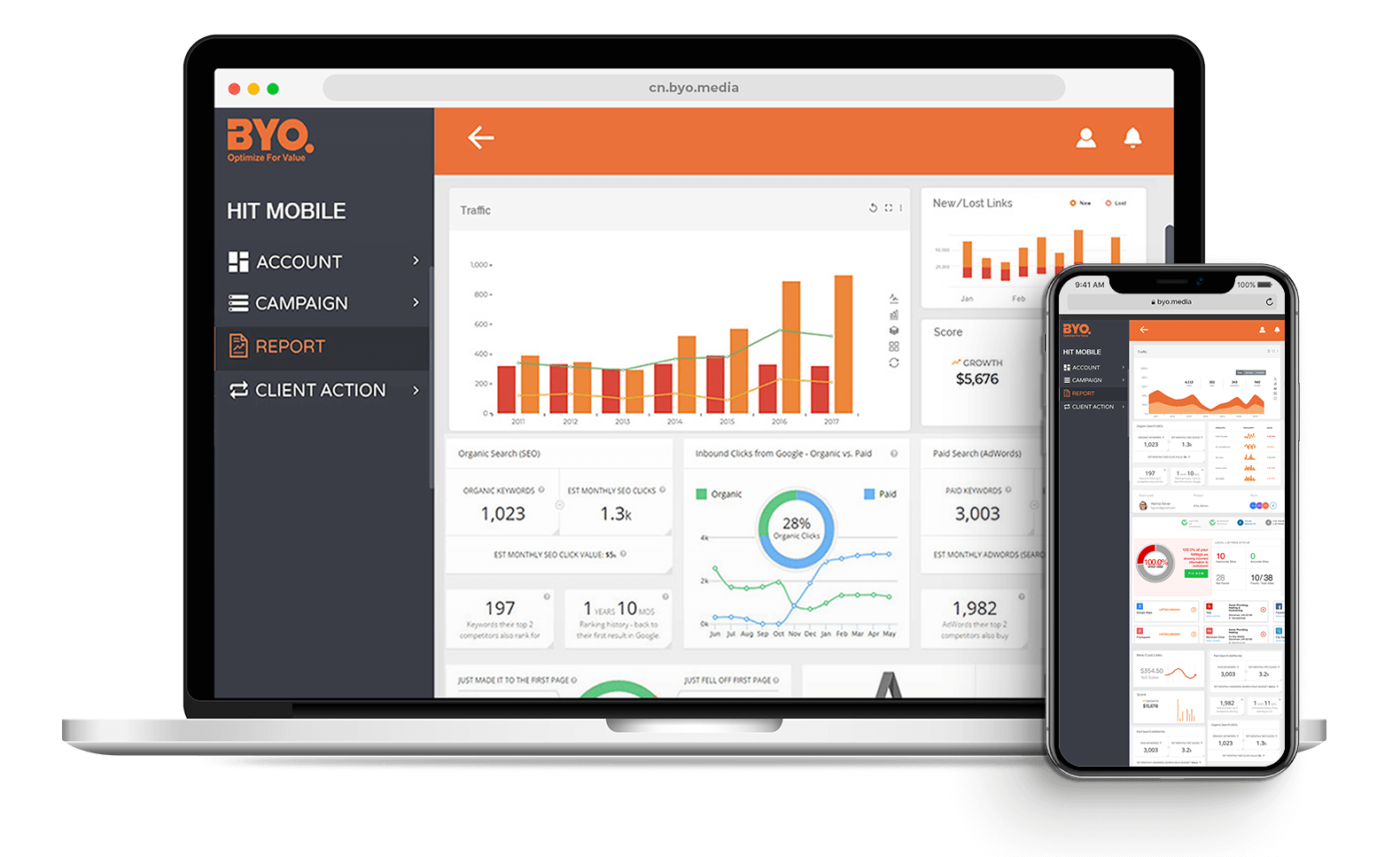 Set your SEO goal, and let us to do the rest.
Let us take over your SEO work. Spend your time on where you are better at and make your effort worth more.