Search Engine Optimization (SEO)
SEO (Search Engine Optimization) is the process of increasing the Organic Search and improving Search Ranking for a website or web pages, by understanding the rules of the search engine algorithm.
BYO SEO+ will maximize the performance for Organic Search and provide an upgrade for SERP (Search Engine Results Page) experience, by using a unique method to combine products and services.
Consistent Growth
Accurate Web Traffic
Advantageous Cost Performance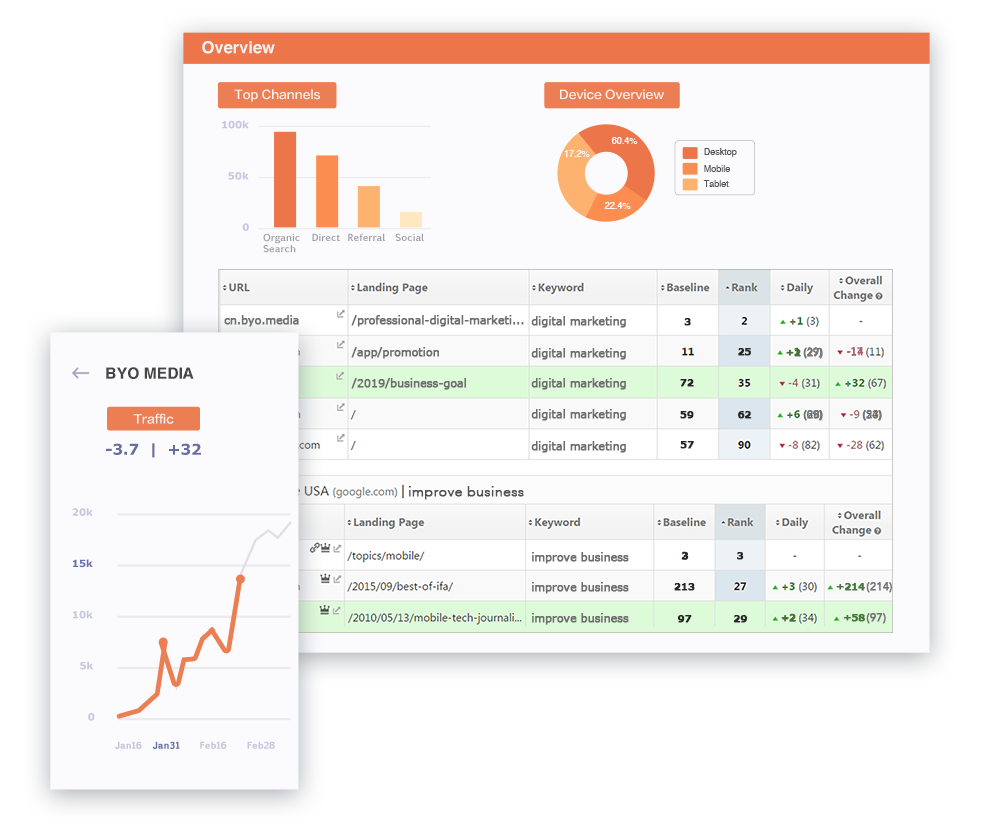 Keyword Strategy
We find the broad and long tail words that are best suitable for SEO, and we arrange long-term plans to improve your rankings in targeted way.
On Page Optimization
Adjust your Website's Meta Tag, Schema Markup, and other content and structure related elements, to make your site both search engine friendly and organized.
Outsource Link Building
Building outsource link is the core and the most time-consuming part of SEO process. A reasonable outsourcing link strategy will keep your website growing steadily.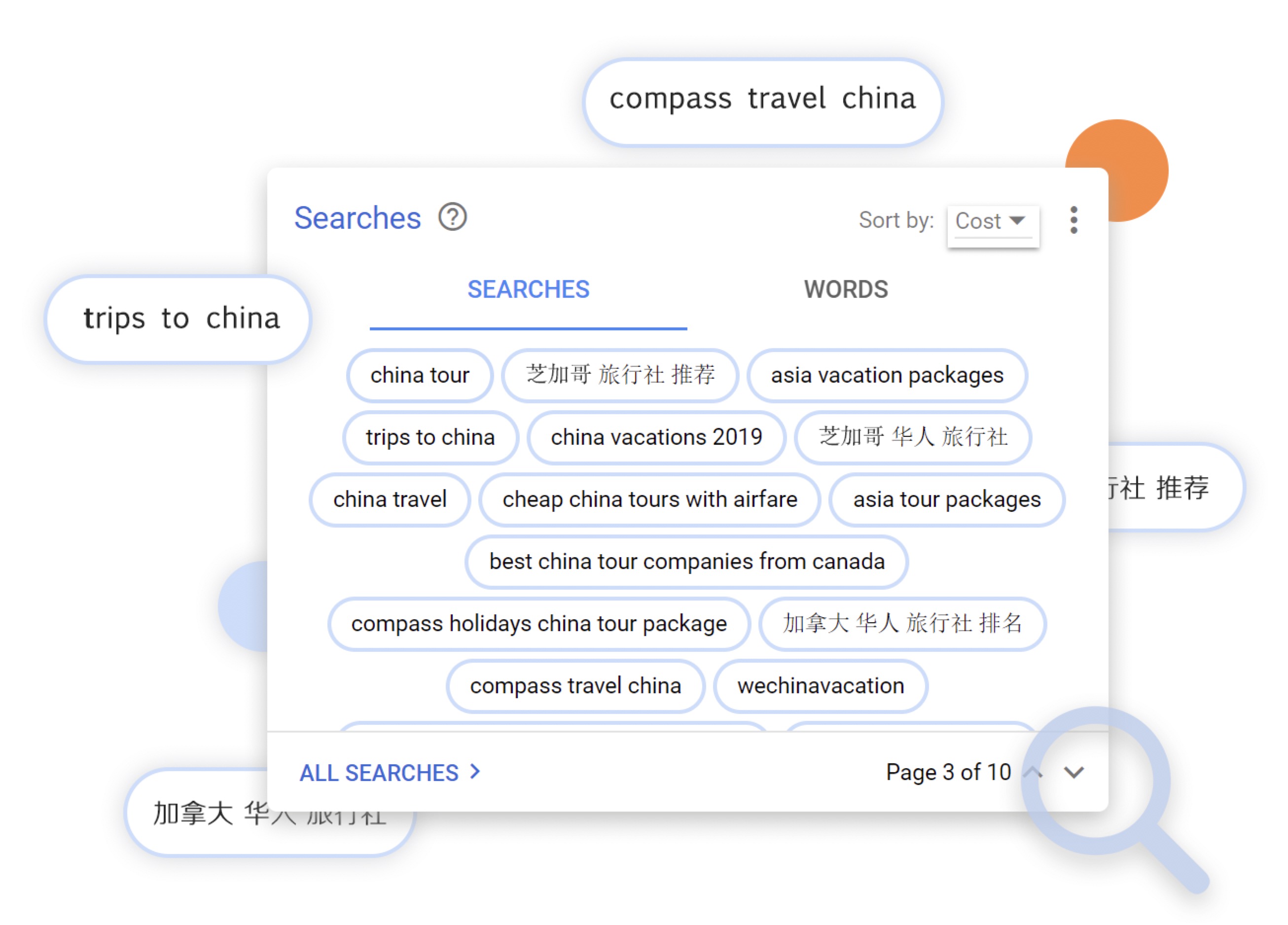 The process of finding keywords and building a keywords list could be a long journey. It depends not only on the degree of relevance, but also on factors such as traffic, competition, ranking, etc., as well as arranging opportunities for optimization with a good timing.
Discover and narrow the keywords list to observe the ranking on a monthly or weekly basis. Let your SEO performance grow with your business.
Link Your Web To The Rest Of The World
The cyber world is like a vast universe, connecting each web to each other.
Whether a local business or an e-commerce, you can enjoy the beauty of being integrated into a powerful link network.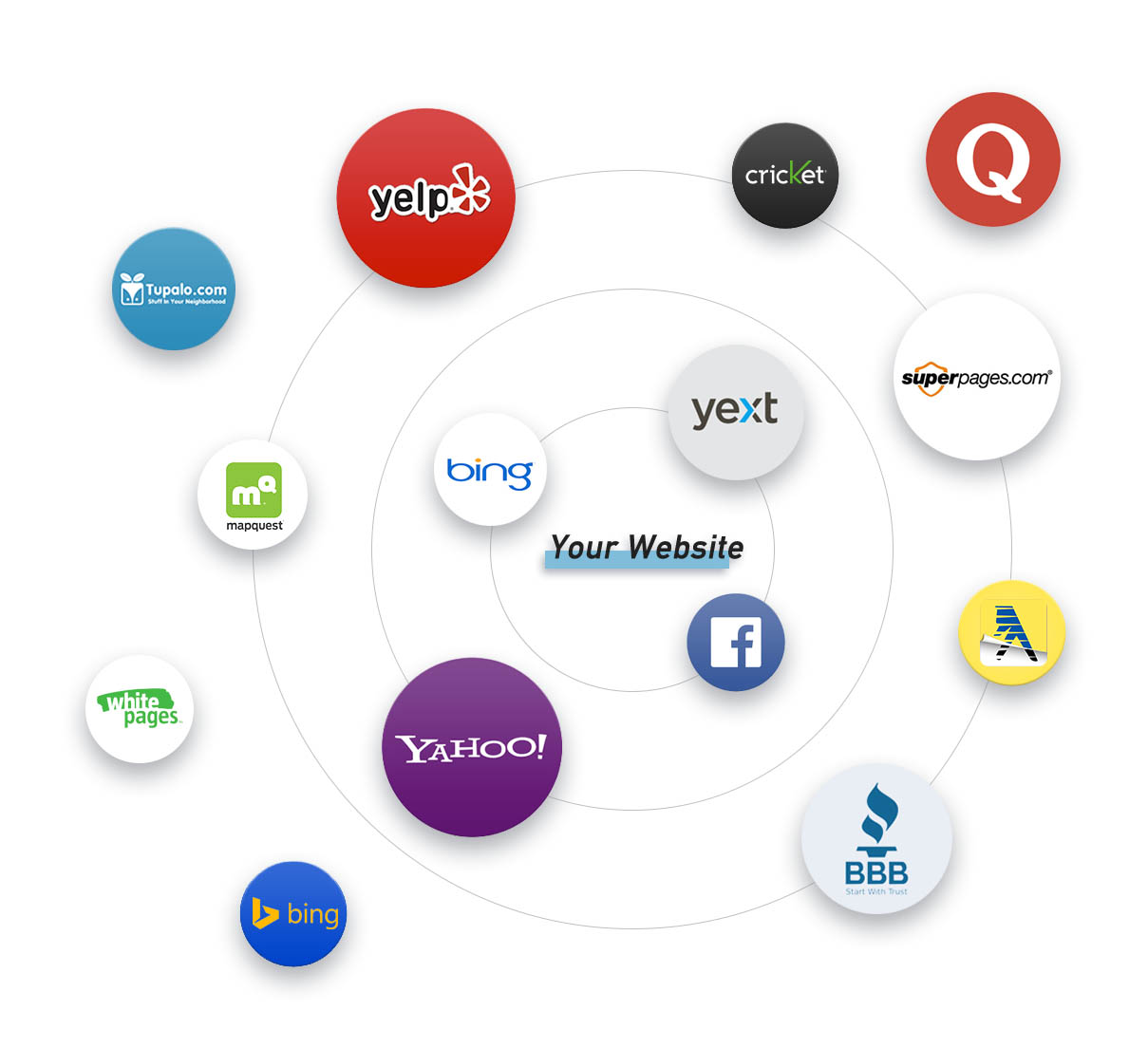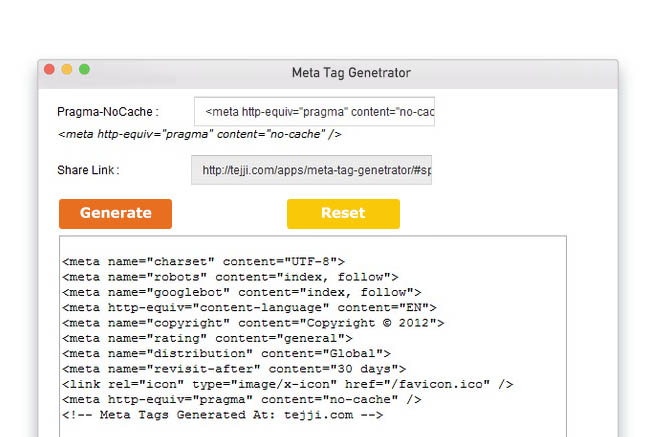 Make Your Website Readable To Both Human And Machines
From title to description; From Schema Markup, to Site Speed. We are proficient in handling of 301 and 302, and are experts in repairing 504 and 404.
BYO team has become Google Partner in just 72 days since our inception. Our team is proficient in digital media and omnichannel advertising, with providing digital marketing services and solutions, for a wide range of industries.
In 2018, BYO team helped many enterprises achieved 50% – 300% in various degrees of growth with our accumulative knowledge and technology in digital marketing, and we became the chief growth consultant for many enterprises.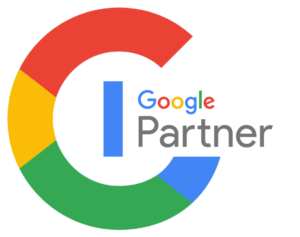 Set your SEO goal, and let us to do the rest.
Let us take over your SEO work. Spend your time on where you are better at and make your effort worth more.