Have you noticed this: when you browse through different pages, the ads appear on your pages are usually ads related to certain products you've previously viewed or searched for? Yes, that is Remarketing.
Increase conversion rate 
Narrow and accurate tracking, accurate display
Suitable for e-commerce or industry with a long sales cycle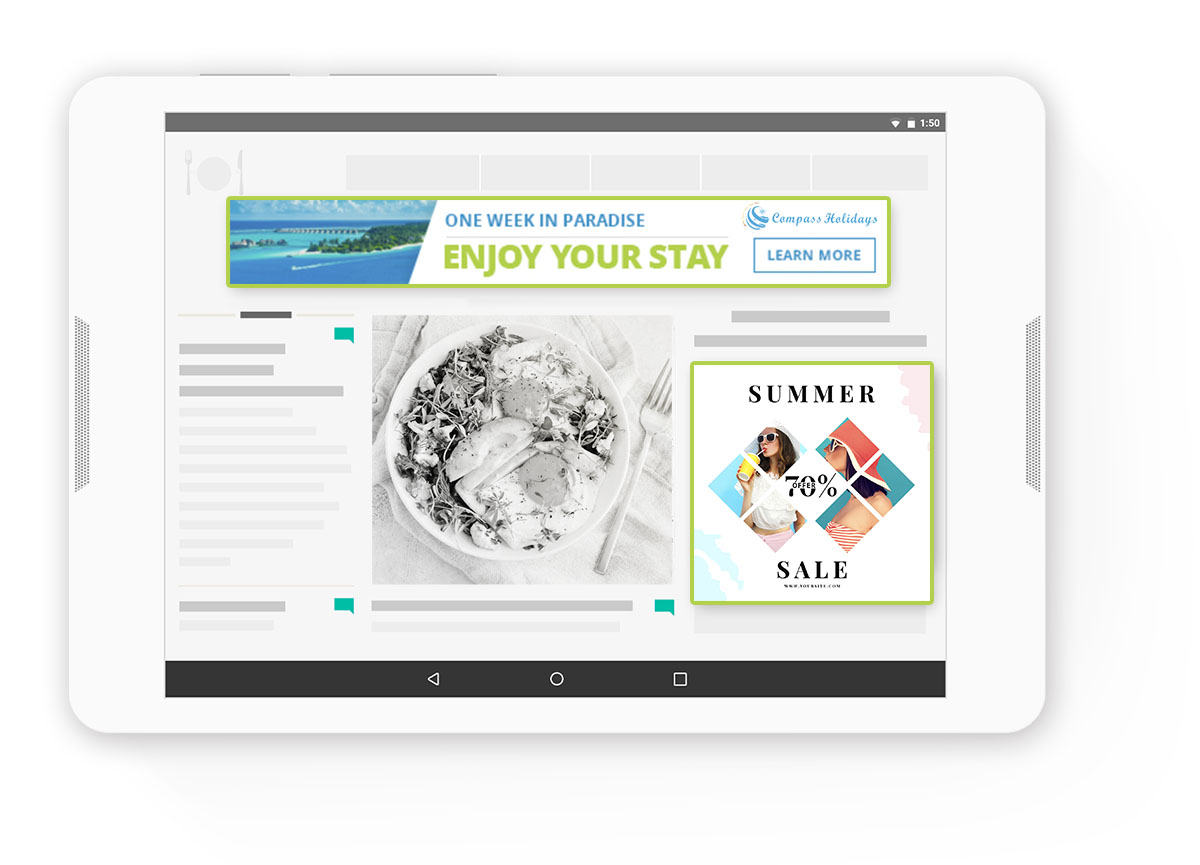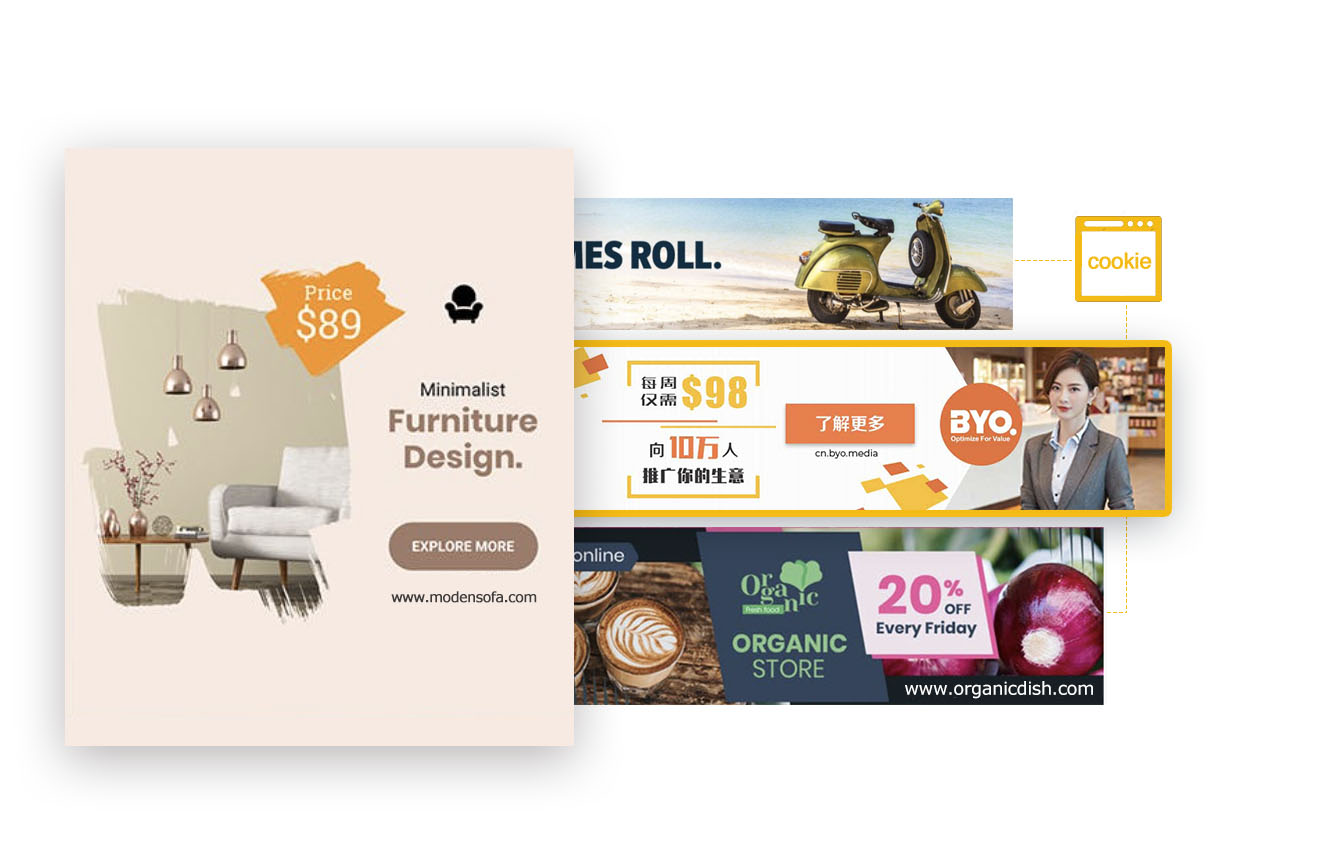 What exactly is Remarketing?
Remarketing uses cookies, tags or pixels from users to keep in touch with their activities on the site. When they visit a platform that is part of a Google Partner, remarketing uses the available ad space to re-engage with the user so they can interact with the ad again.
Remarketing is a strategic model for digital marketing. It is mainly to re-engage people who have been visited these website in the past and make them finish their previous actions. For instance, reach those people who have visited e-commerce, travel, real estate, or other industry websites in the past, and remind them to complete unfinished purchases through remarketing.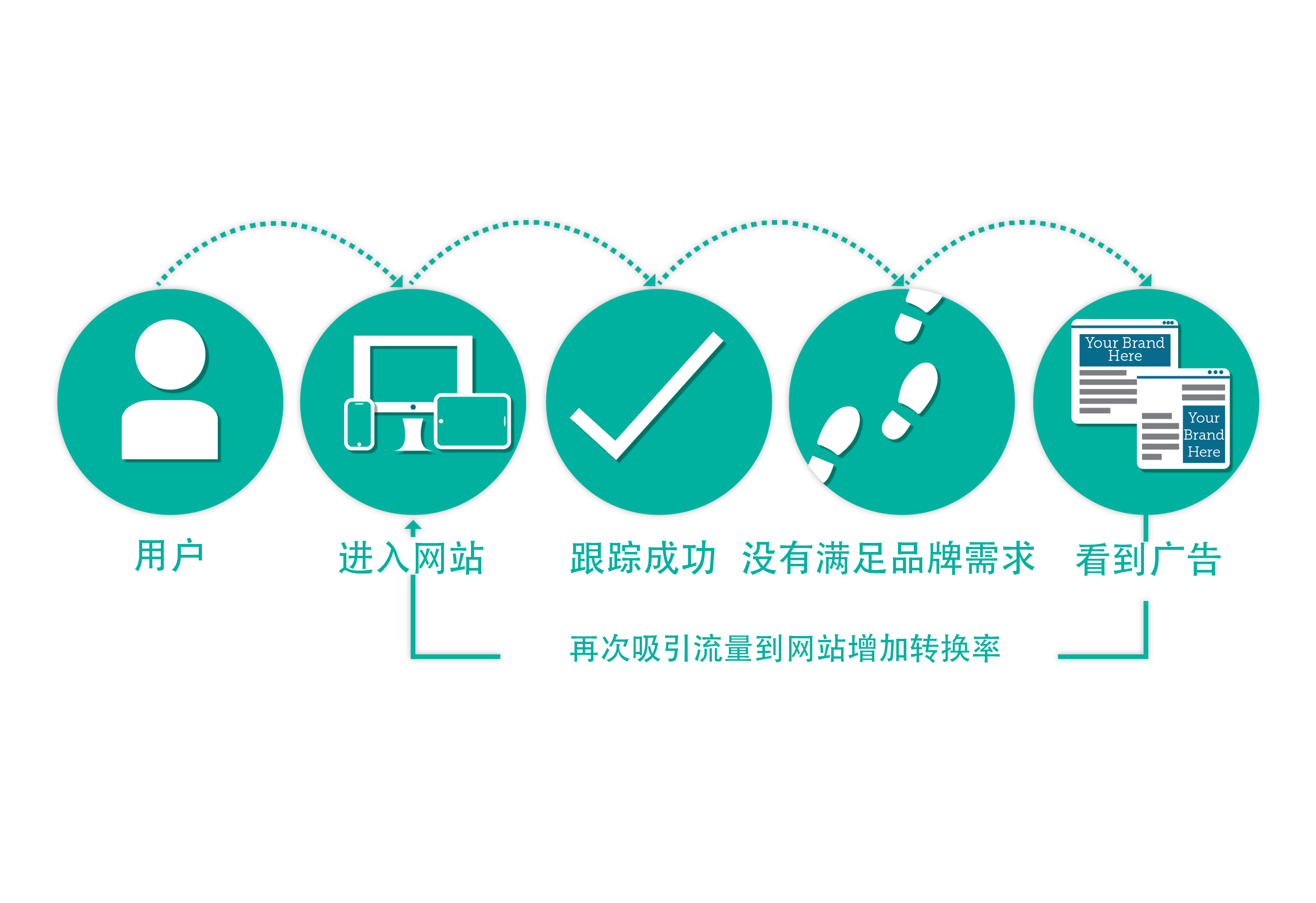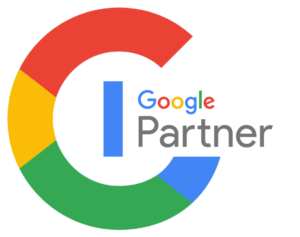 BYO team has become Google Partner in just 72 days since our inception. Our team is proficient in digital media and omnichannel advertising, with providing digital marketing services and solutions, for a wide range of industries.
In 2018, BYO team helped many enterprises achieved 50% – 300% in various degrees of growth with our accumulative knowledge and technology in digital marketing, and we became the chief growth consultant for many enterprises.
Join The Rank Of Successful Cases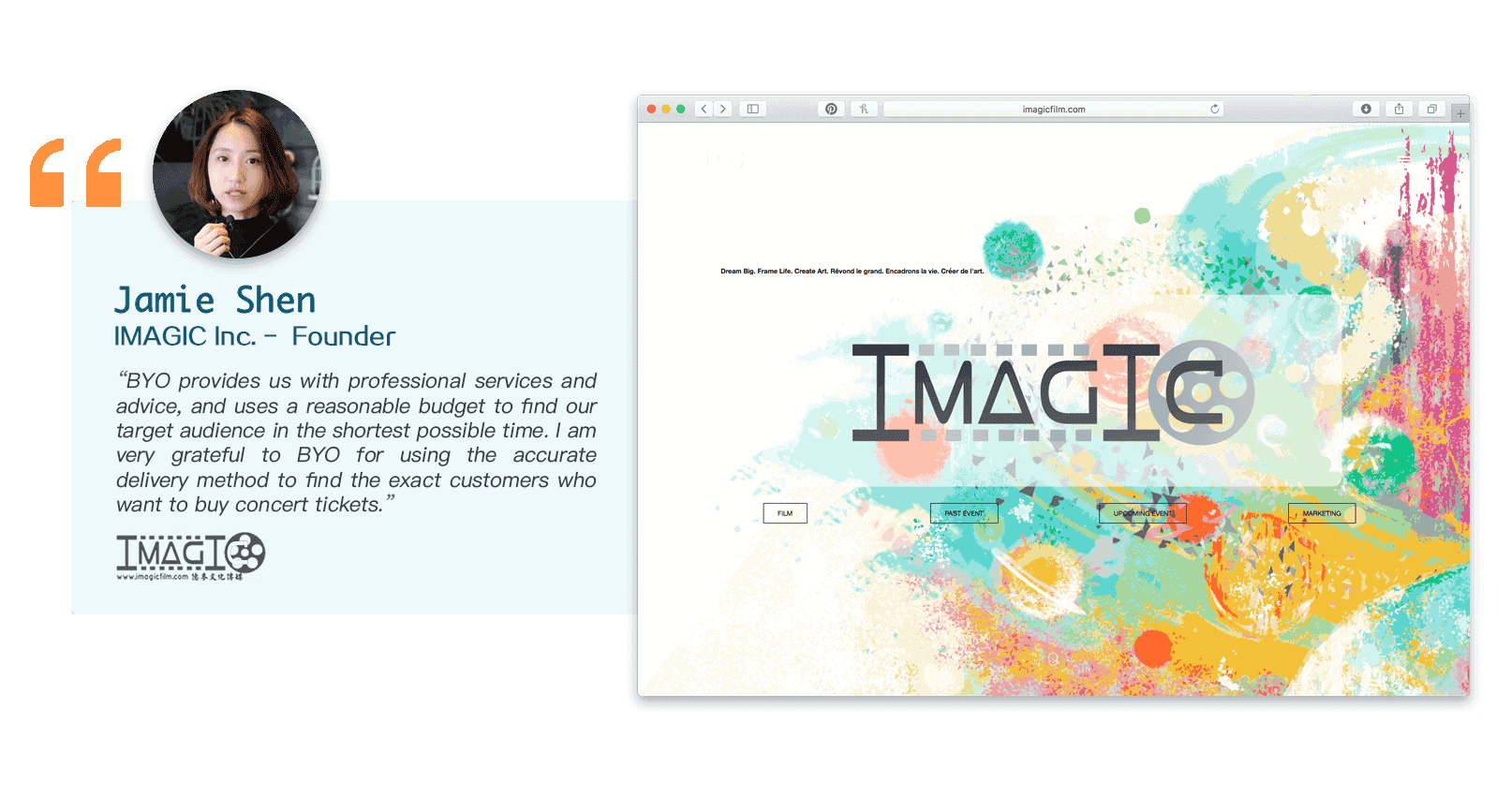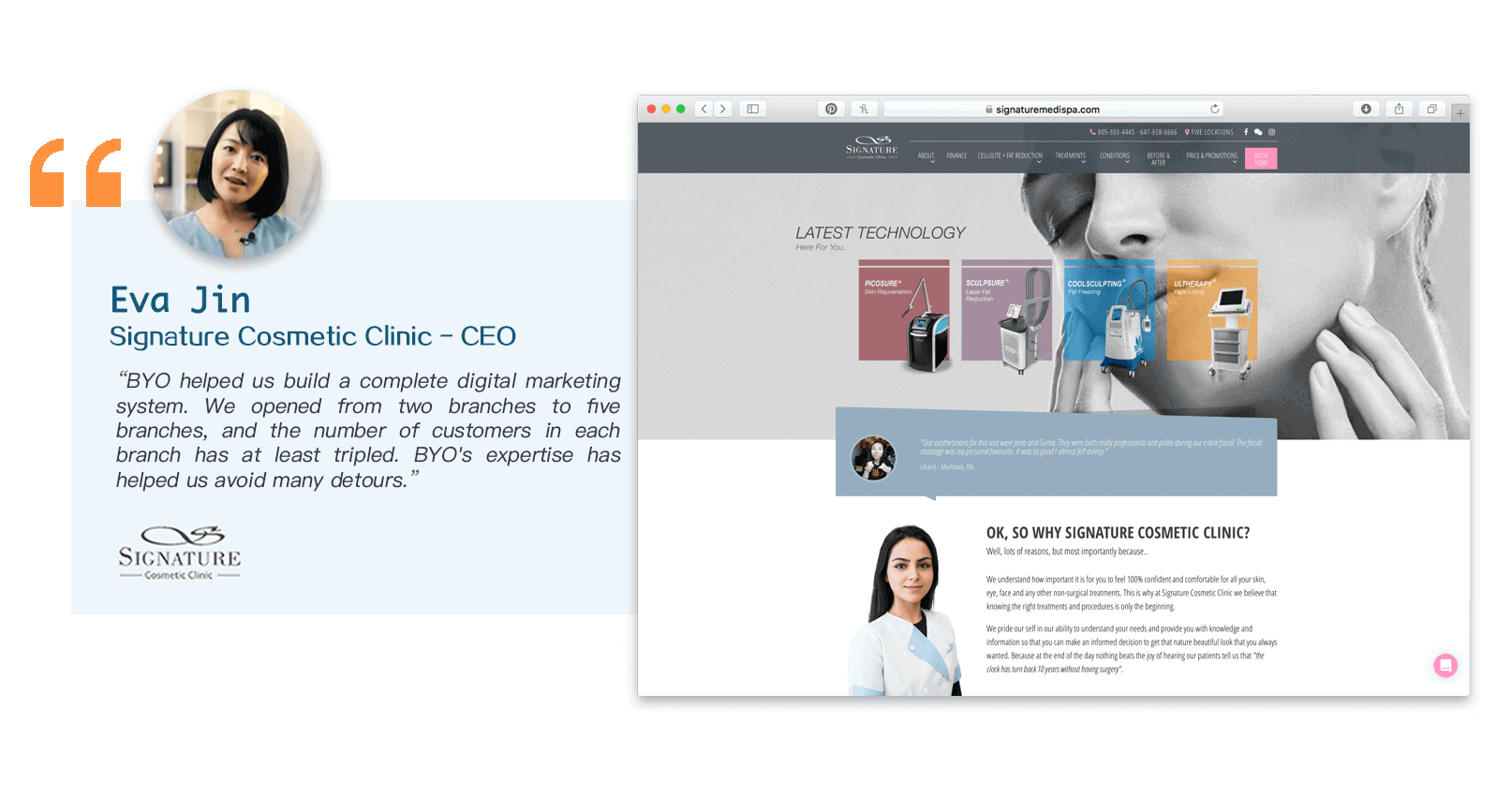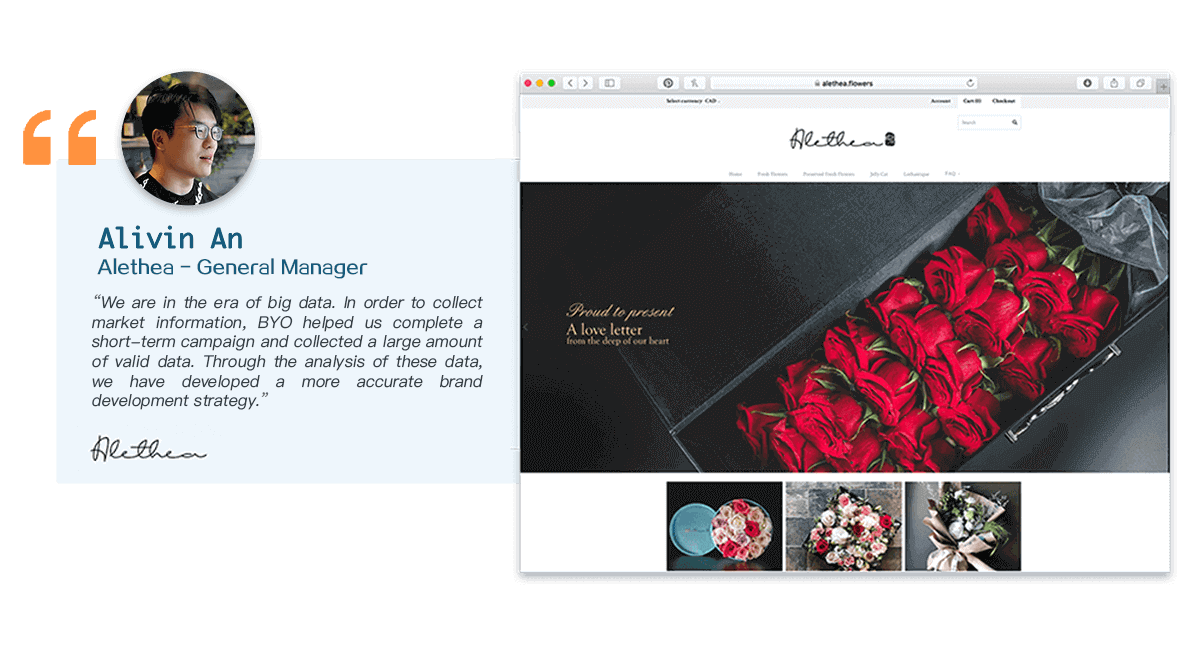 Select your marketing plan, and let us do the rest.
Let us take over your marketing work. Spend your time on where you are better at and make your effort worth more.