Banner ads has already become the most common form of advertising. However, programmatic display ads can be delivered more accurately: it can appear on almost any website, page, mobile app; and it can accurately deliver your ads to the target audience group.
Highly Accurately Exposure
Access To Numerous Advertising Platforms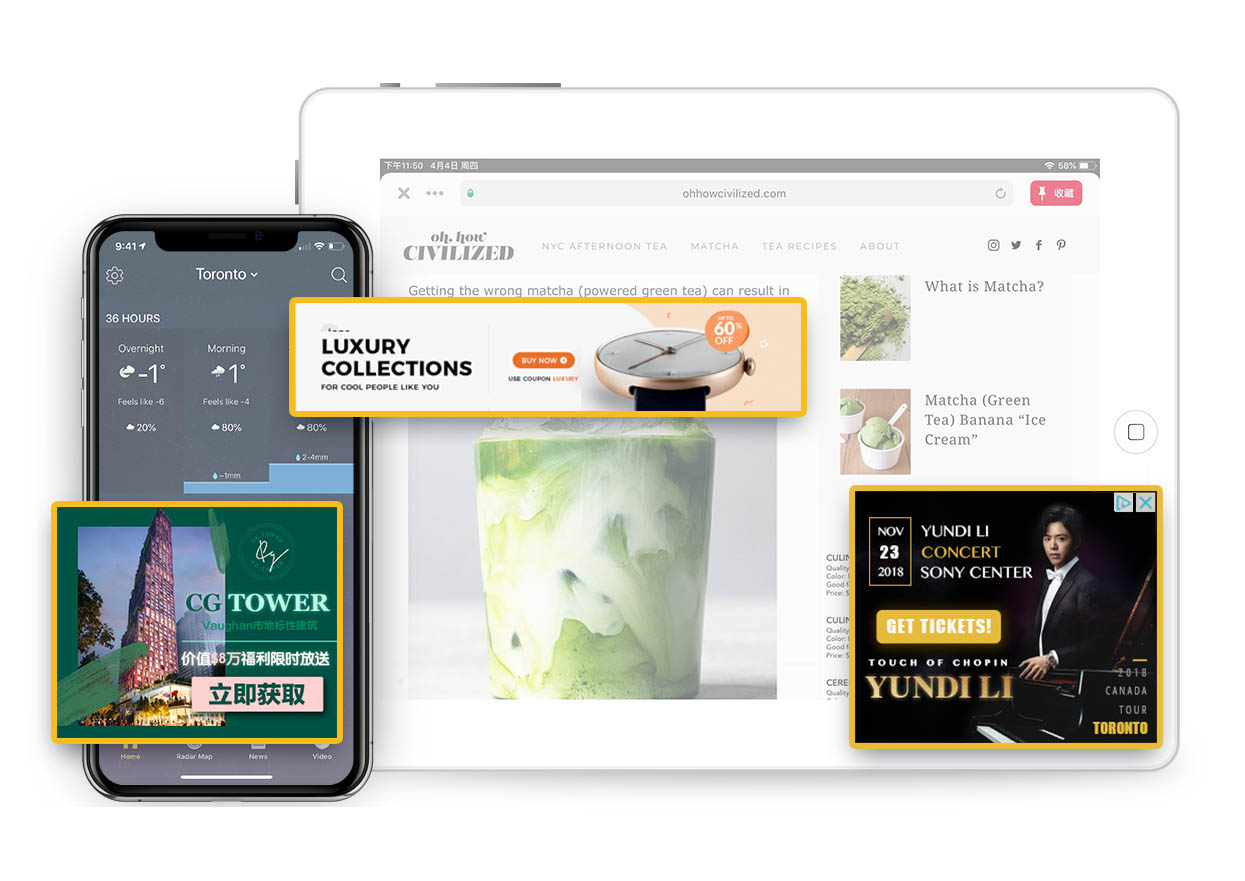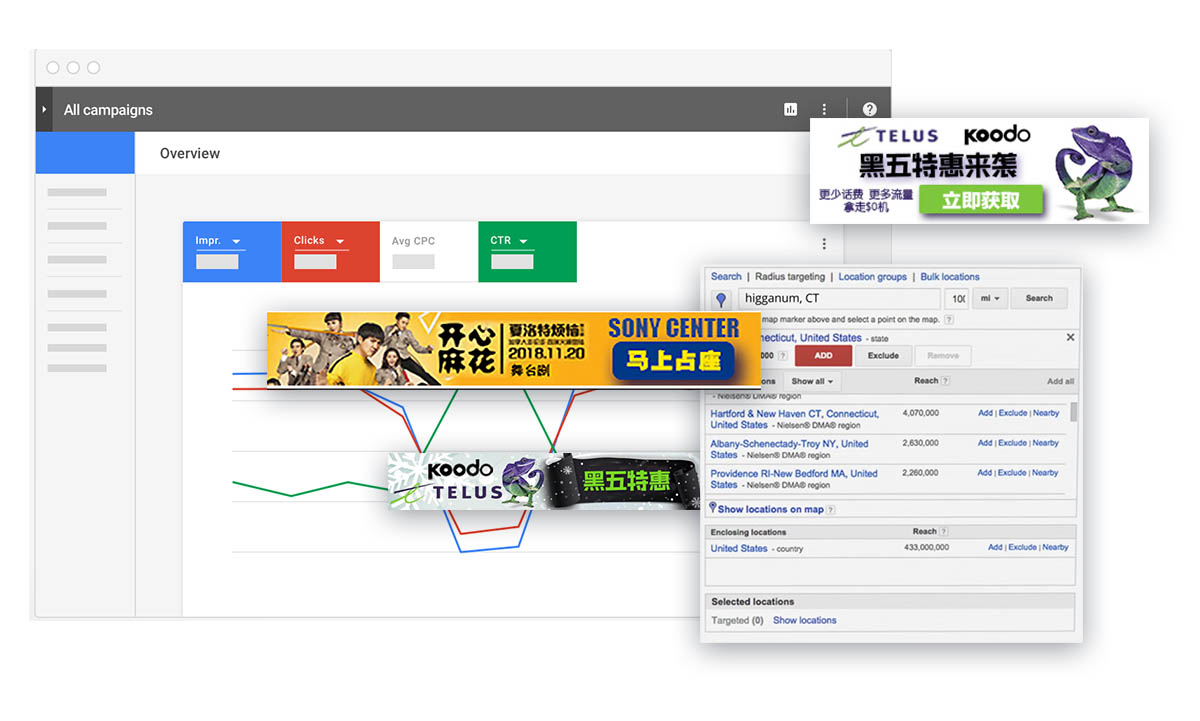 Let Accuracy Save Your Budget
In the past, your ads could only be shown to everyone indefinitely for a fixed period of time.
But what if you only want to show your ads to specific audience group? With the same volume, the cost can be reduced by 70%+ or even more.
Let Your Ads Display Everywhere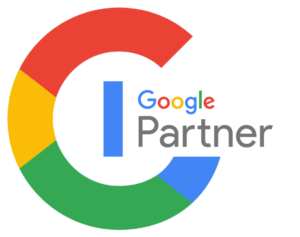 BYO team has become Google Partner in just 72 days since our inception. Our team is proficient in digital media and omnichannel advertising, with providing digital marketing services and solutions, for a wide range of industries.
In 2018, BYO team helped many enterprises achieved 50% – 300% in various degrees of growth with our accumulative knowledge and technology in digital marketing, and we became the chief growth consultant for many enterprises.
Join The Rank Of Successful Cases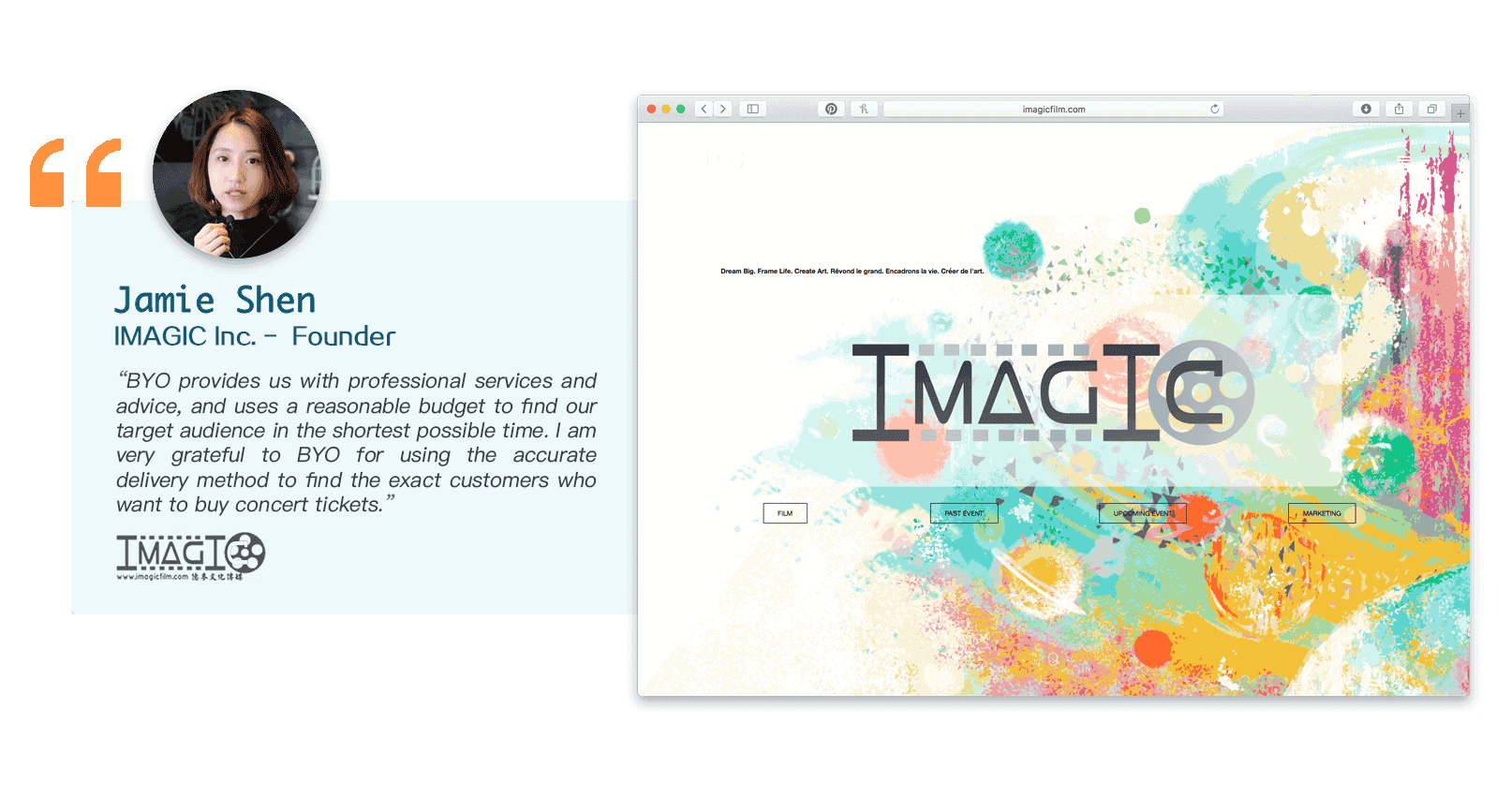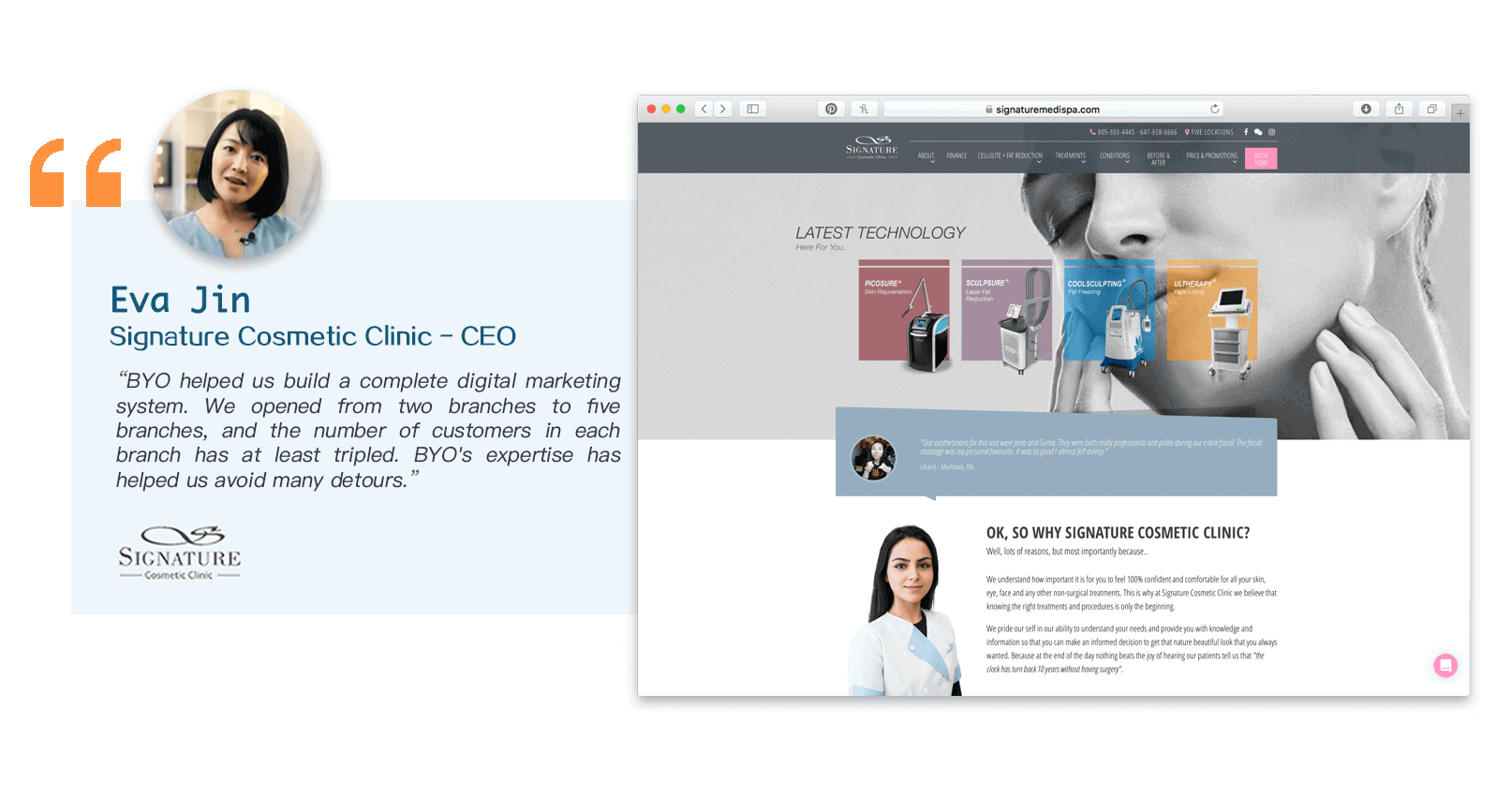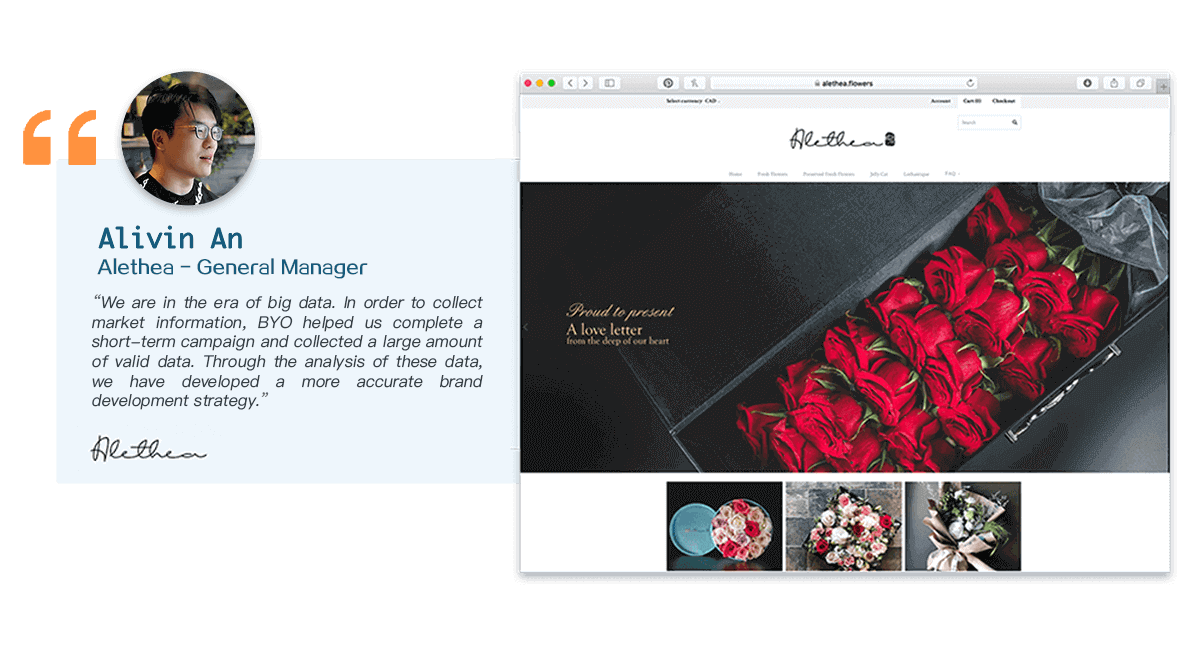 Select your marketing plan, and let us do the rest.
Let us take over your marketing work. Spend your time on where you are better at and make your effort worth more.