Marketing could be much easier with us.
—— There is no shortcut to success, but for promoting your business, there is one.
Digital marketing, as the most advanced advertisement in nowadays, gradually took the place of traditional marketing.
However, business who choose to do digital marketing by themselves are likely to face these same situations:
– Either the operation is cumbersome and time-consuming, and only produce very little or none effect;
– Or it cost an expensive marketing operation, with a high technical requirement.
BYO Ads™, as a product combines BYO digital marketing technology and services, is the best solution to solve these issues. We guarantee the most advanced forms of advertising and advertising technology support for all types of businesses.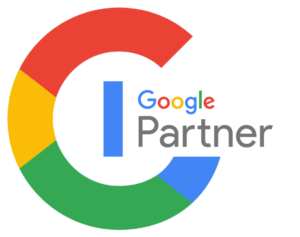 BYO team has become Google Partner in just 72 days since our inception. Our team is proficient in digital media and omnichannel advertising, with providing digital marketing services and solutions, for a wide range of industries.
In 2018, BYO team helped many enterprises achieved 50% – 300% in various degrees of growth with our accumulative knowledge and technology in digital marketing, and we became the chief growth consultant for many enterprises.
Omnichannel Advertising Support
BYO team has comprehensive resources for the mainstream channel. From processing and analyzing huge data to delving and interpreting useful information, BYO has enough ability and confidence.
"Concentration" and "Accuracy" are the guidelines for BYO, and also the keys to our pioneering role in the digital marketing industry.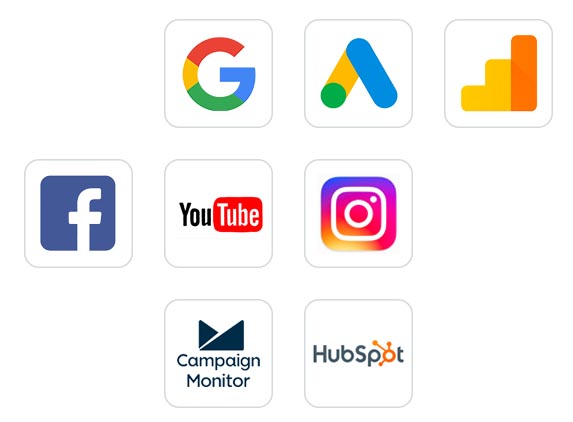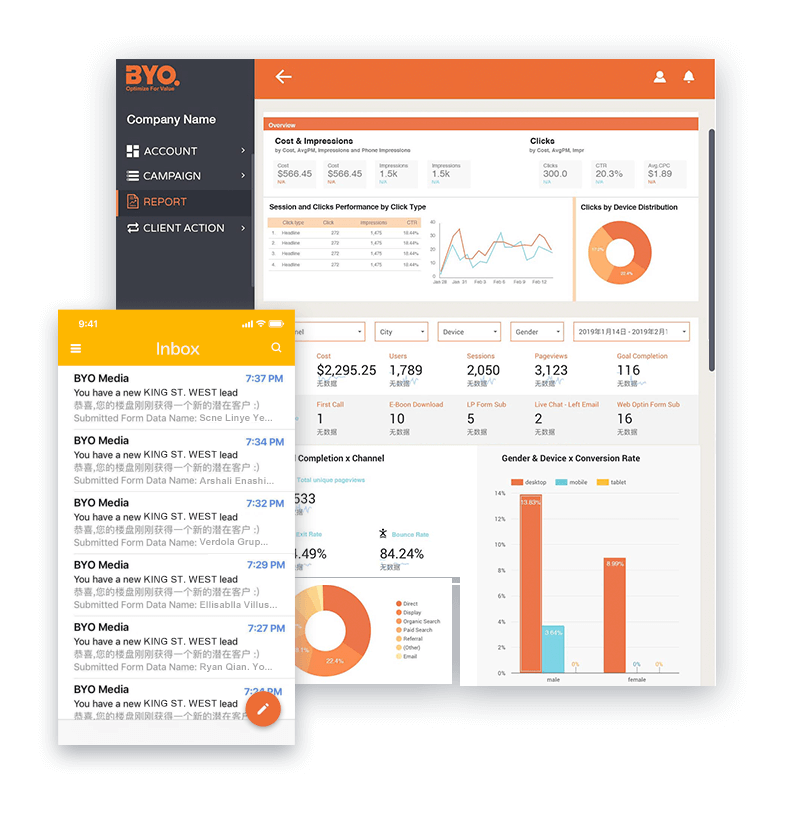 Clear | Transparent | Comprehensive | Easy-to-Understand
We provide comprehensive and easy-to-understand reports and assure clear and transparent bills.
We guarantee our clients with positive performances and maximized results. We make sure to provide our clients with full access to all the information throughout our partnership.
4.9/5.0 Quality Support Team
BYO provide 24/7 online support with instant answer. Our efficient and quality service, bringing you a full range of user experience.
Our team customizes all the different aspects for our client's or businesses to meet the specific audiences and results. Our multicultural and bilingual team fluent in both English and Chinese will provide you with greater performances and results while targeting the Chinese market.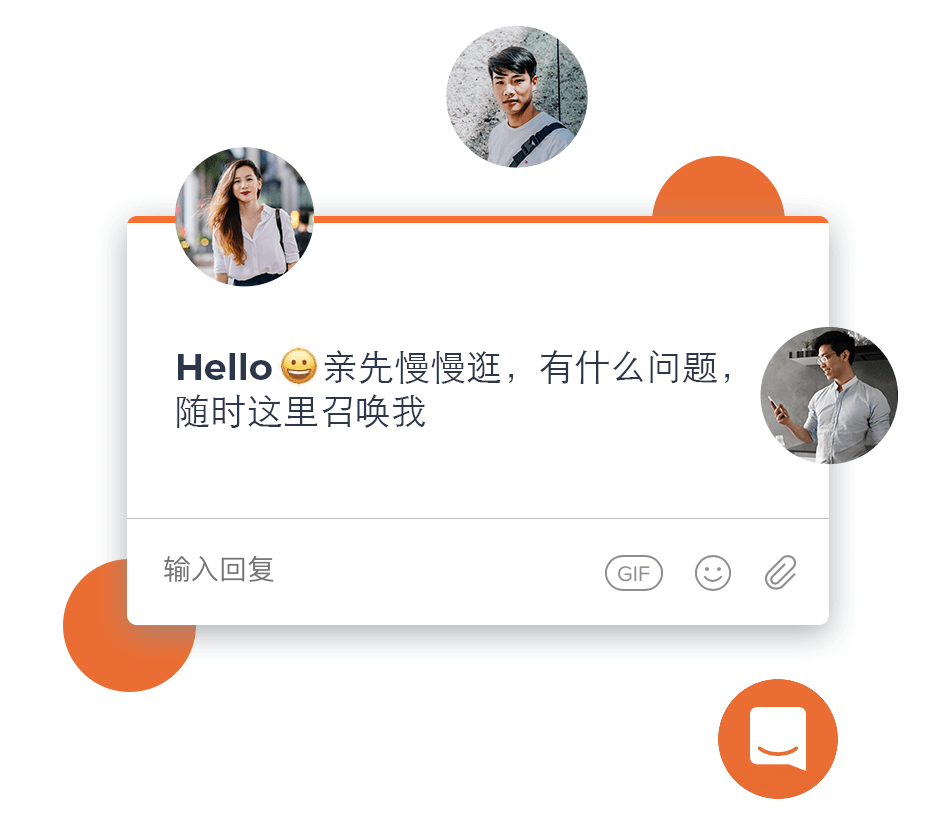 Select your marketing plan, and let us do the rest.
Let us take over your marketing work. Spend your time on where you are better at and make your effort worth more.